The Galiano Affordable Living Initiative (GALI) Society was incorporated as a non-profit society in March 2020 with the goal of "building and managing affordable rental housing for low and moderate income residents of Galiano Island."
The critical need for secure, comfortable, affordable rental homes on Galiano Island has been recognized and well-documented by the Capital Regional District and by the Islands Trust.  Historically, the rental housing market on Galiano has relied on private properties, rentals which don't provide security for renters. Whenever a property is sold, or when there is a change in the landlord's family situation, a tenancy can end abruptly.
We want to provide an alternative that's not just affordable, but is also secure, sustainable, reliable, well-managed, and purpose built.
Aside from the Page Drive seniors housing development, there are currently no secure affordable rental housing options on the island.
In addition to creating local employment opportunities throughout the construction phase of development, the entire community benefits when more of our population has secure housing. Comfortable, affordable, year-round rental housing encourages a thriving and diverse population of all ages and varied means.
Secure housing increases the amount that individuals and families can put toward other important household needs and savings for the future while also contributing to the local economy. With stable housing, residents will have more opportunity to participate in community activities, including employment, education, volunteer, and social opportunities that may not otherwise be possible. Housing security promotes improved quality of life and helps create a stable environment for children, contributing to improved educational outcomes.
GALI's Board of Directors
In June of 2020, GALI signed a letter of agreement with New Commons Development's Small Communities Initiative. New Commons Development, (NCD), is an established non-profit affordable housing developer.
NCD works collaboratively with local organizations to oversee all phases of a project including feasibility, design, planning approvals, development and operating budgets, and construction. Upon successful completion of a project the homes are owned and managed by the local community organization, in this case GALI.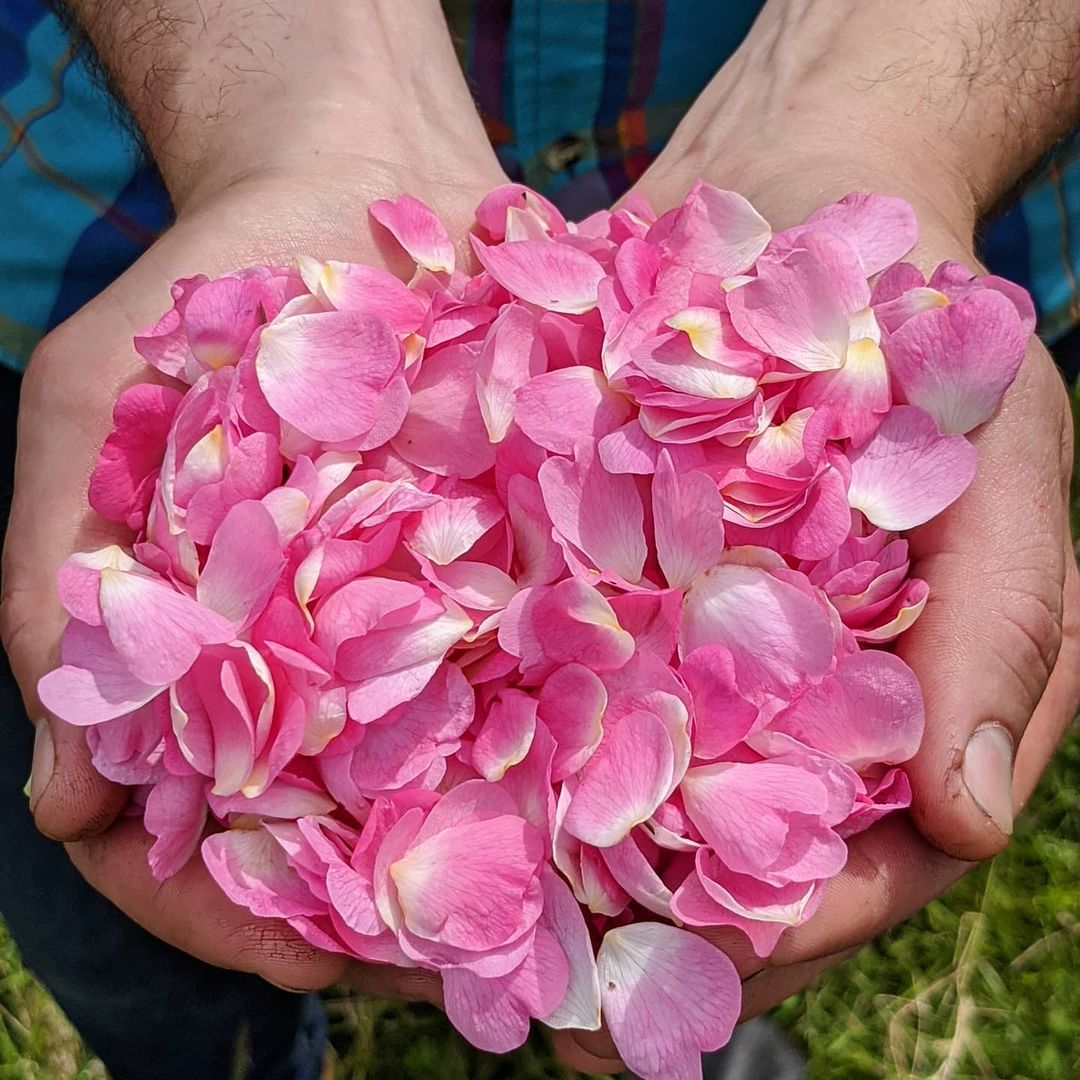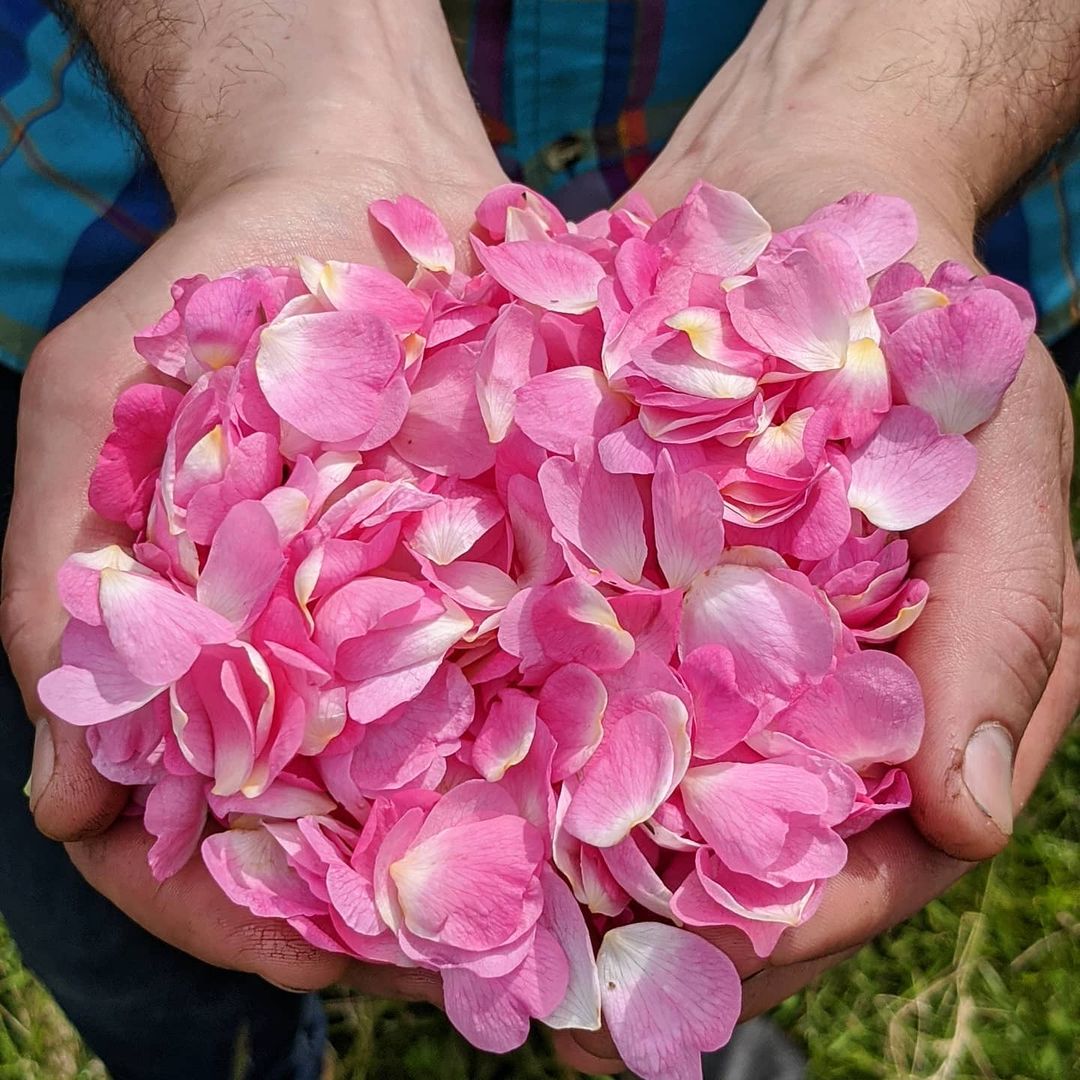 Lisa Gauvreau
President
Lisa moved to BC from her traditional Ojibwe territory and has made Galiano her full-time home since 2002. She is the chef/owner of Babes in the Woods. She is known to be community-minded, steadily contributing her time and experience. Having been a long-term renter with her young family, she is deeply committed to reaching out and doing some of the heavy lifting required to help alleviate Galiano's housing crisis.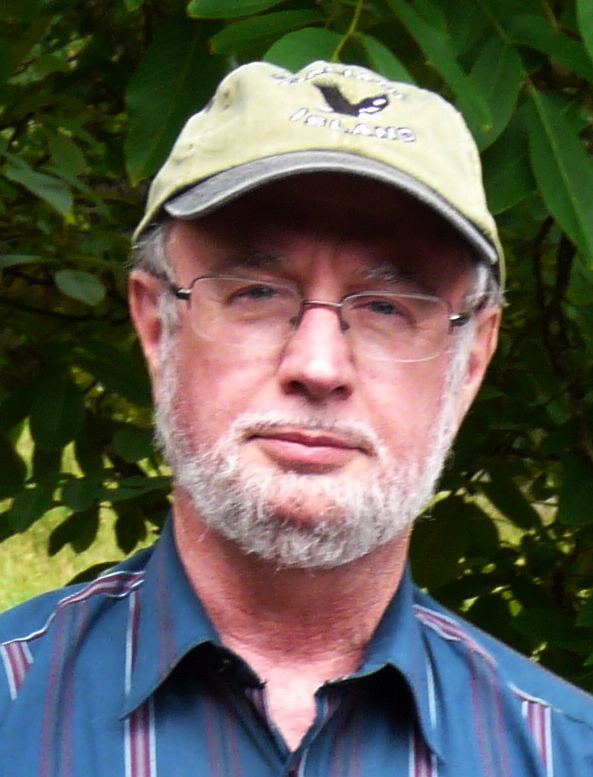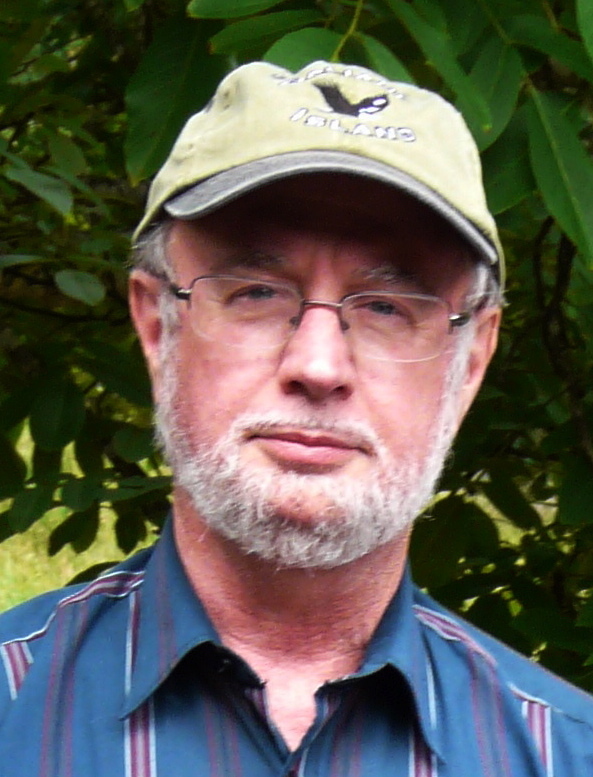 Mike Hoebel
Vice-President
Mike is a long-time resident of Galiano Island. He is a retired provincial civil servant and a former university professor and school science teacher. In addition to serving on the GALI board, Mike is on the boards of the Galiano Chamber of Commerce, Galiano Health Care Society, and Galiano Community Loan Fund.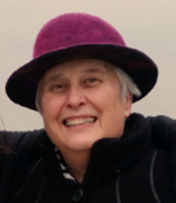 Barb Grehan
Treasurer
After decades as a seasonal visitor, Barb is delighted to be in her fourth year as a full-time island resident and to support the local community's longstanding effort to develop the affordable rental housing foundational to social justice and Galiano's continued vitality.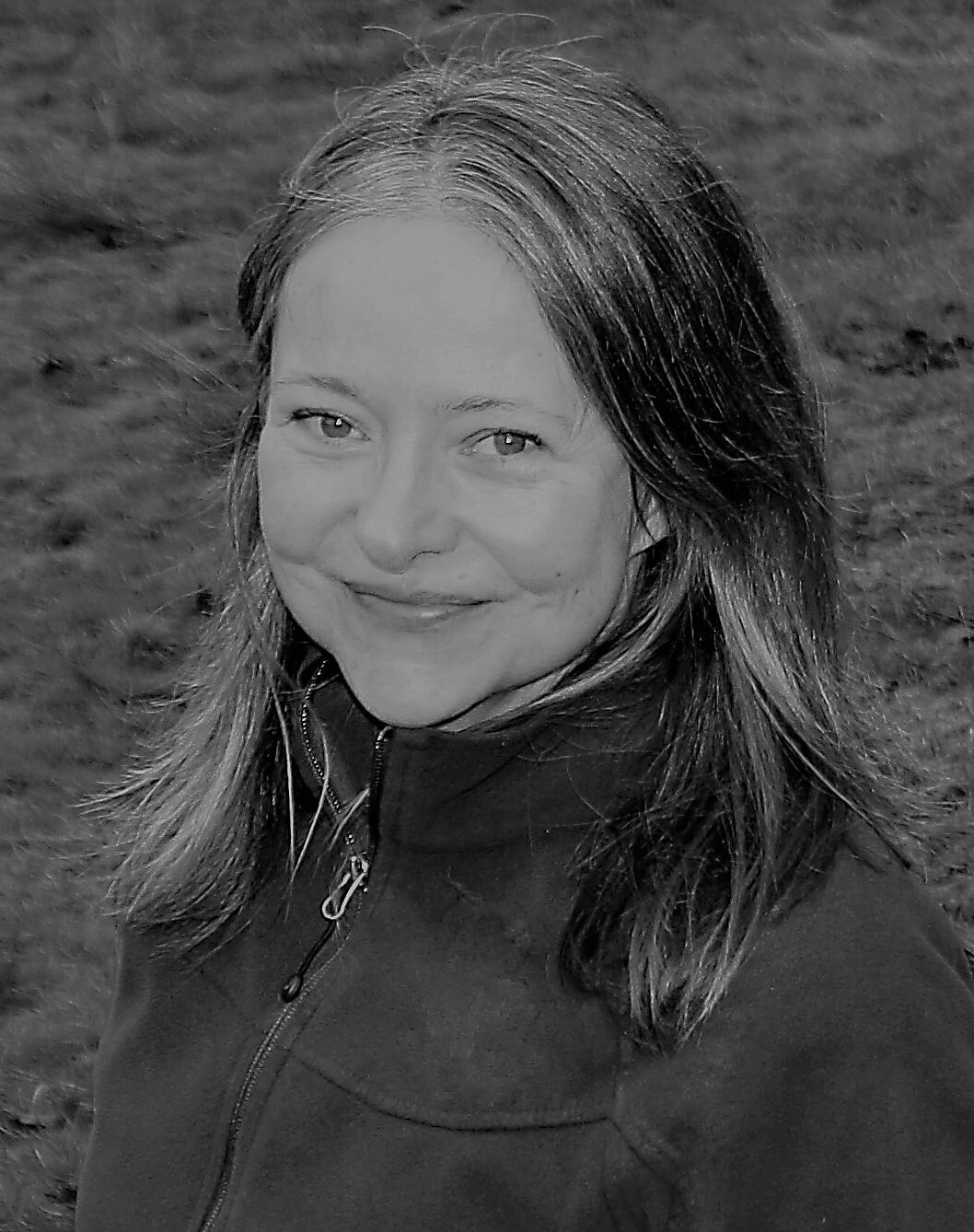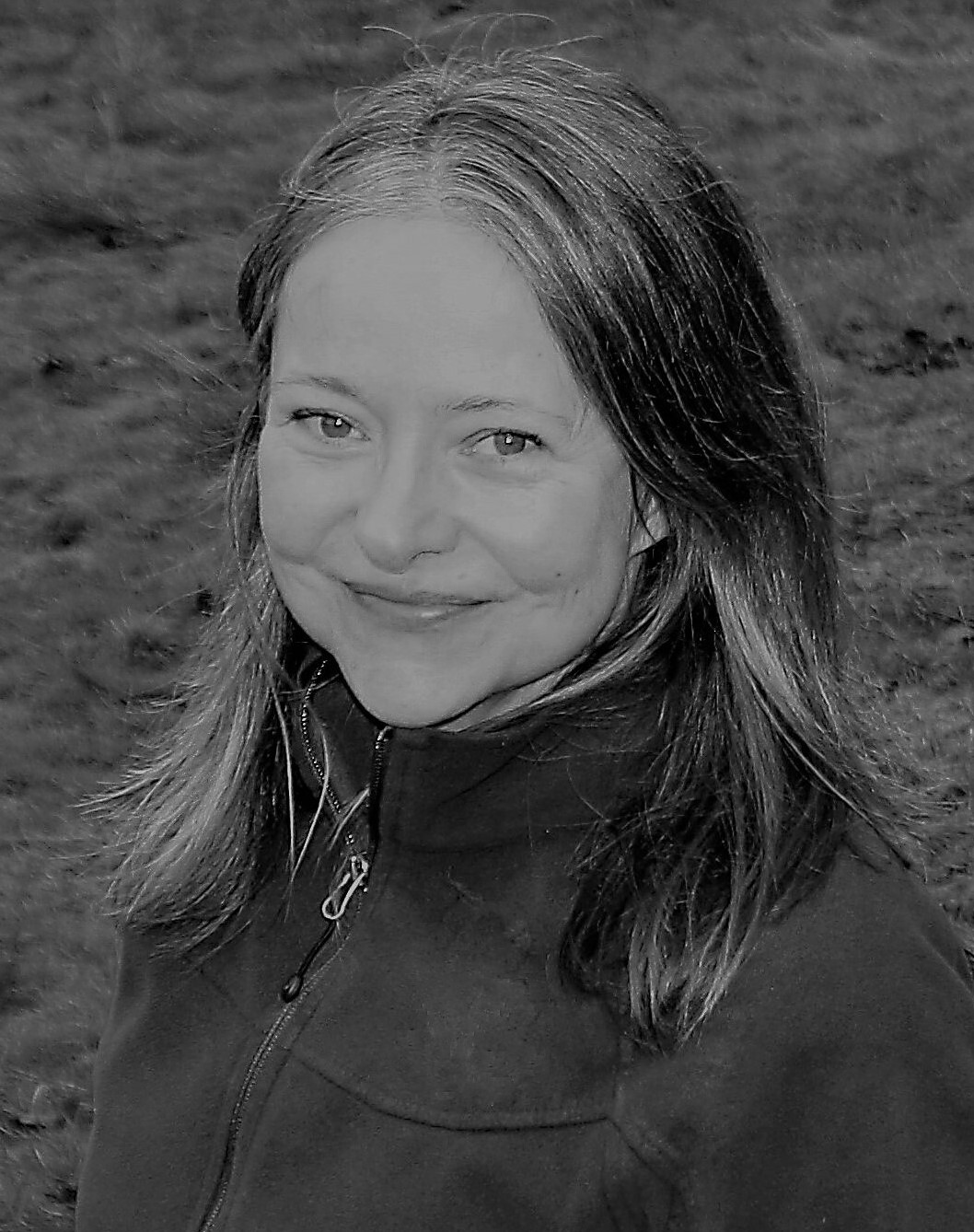 Colleen Doty
Colleen is a writer and historical researcher living on Galiano Island. With an MA in Canadian First Nations History she has over twenty years' experience working with the federal government as a project manager, senior research analyst and consultant. Three generations of her family call Galiano Island their full-time home.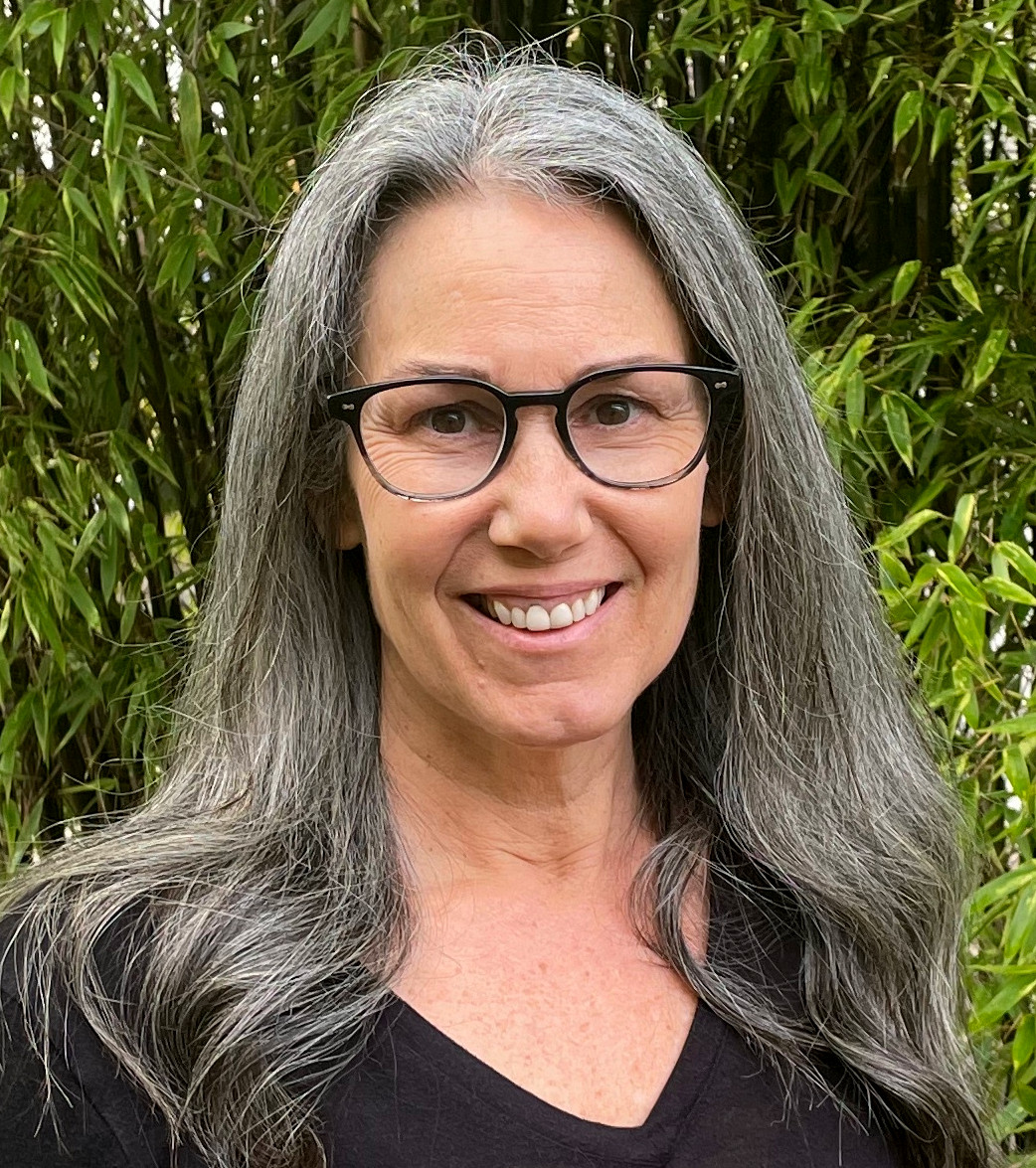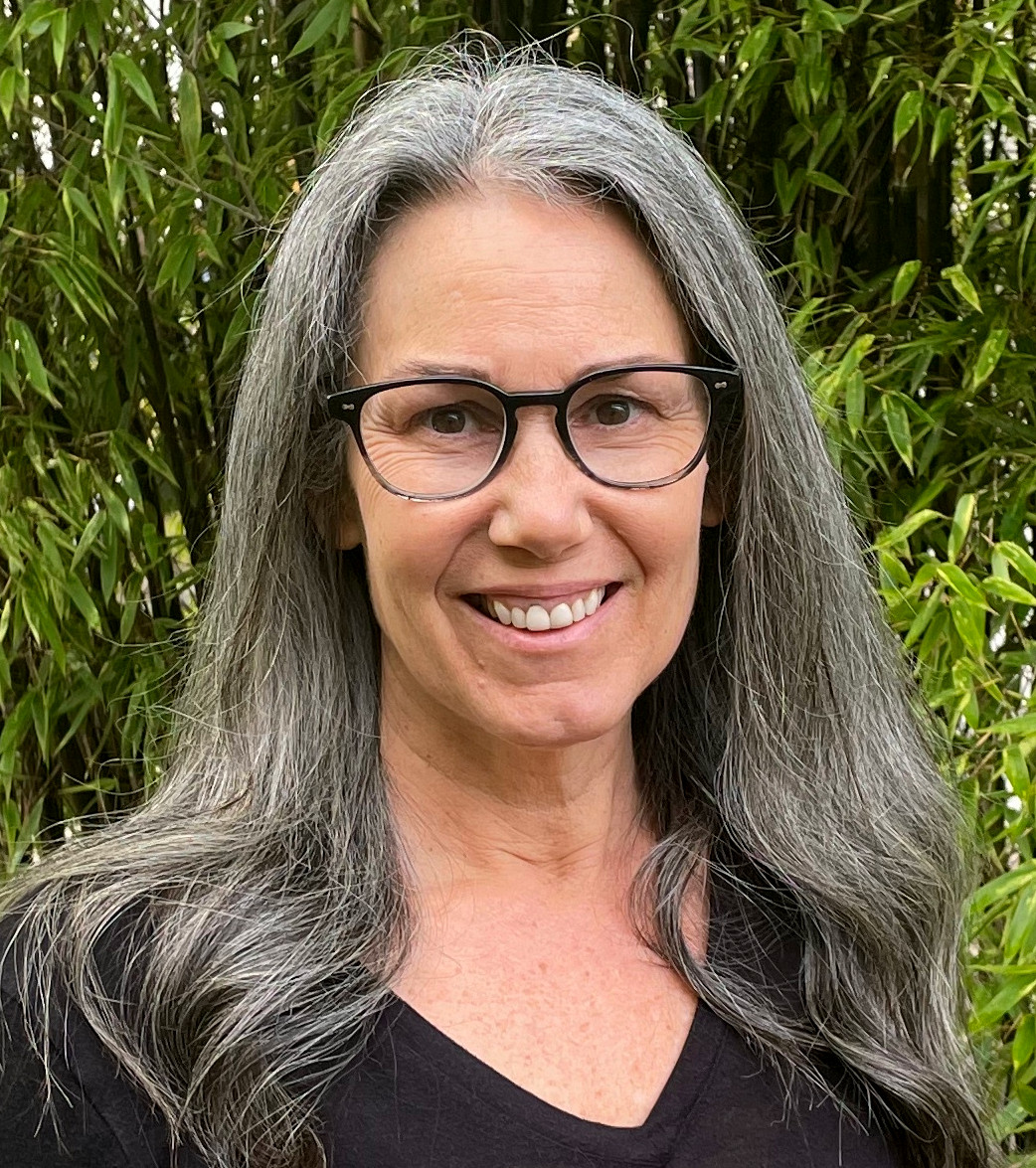 Joanne Randle
Joanne is a Coach and Facilitator with a focus on life transitions and grief support. Past volunteer experience includes Chair of the Board of AMES, which works to empower marginalized youth; Coach for The New Leaf Project, an organization using innovative strategies to empower individuals to break the cycle of homelessness; and over 20 years in Palliative Care and Bereavement Support.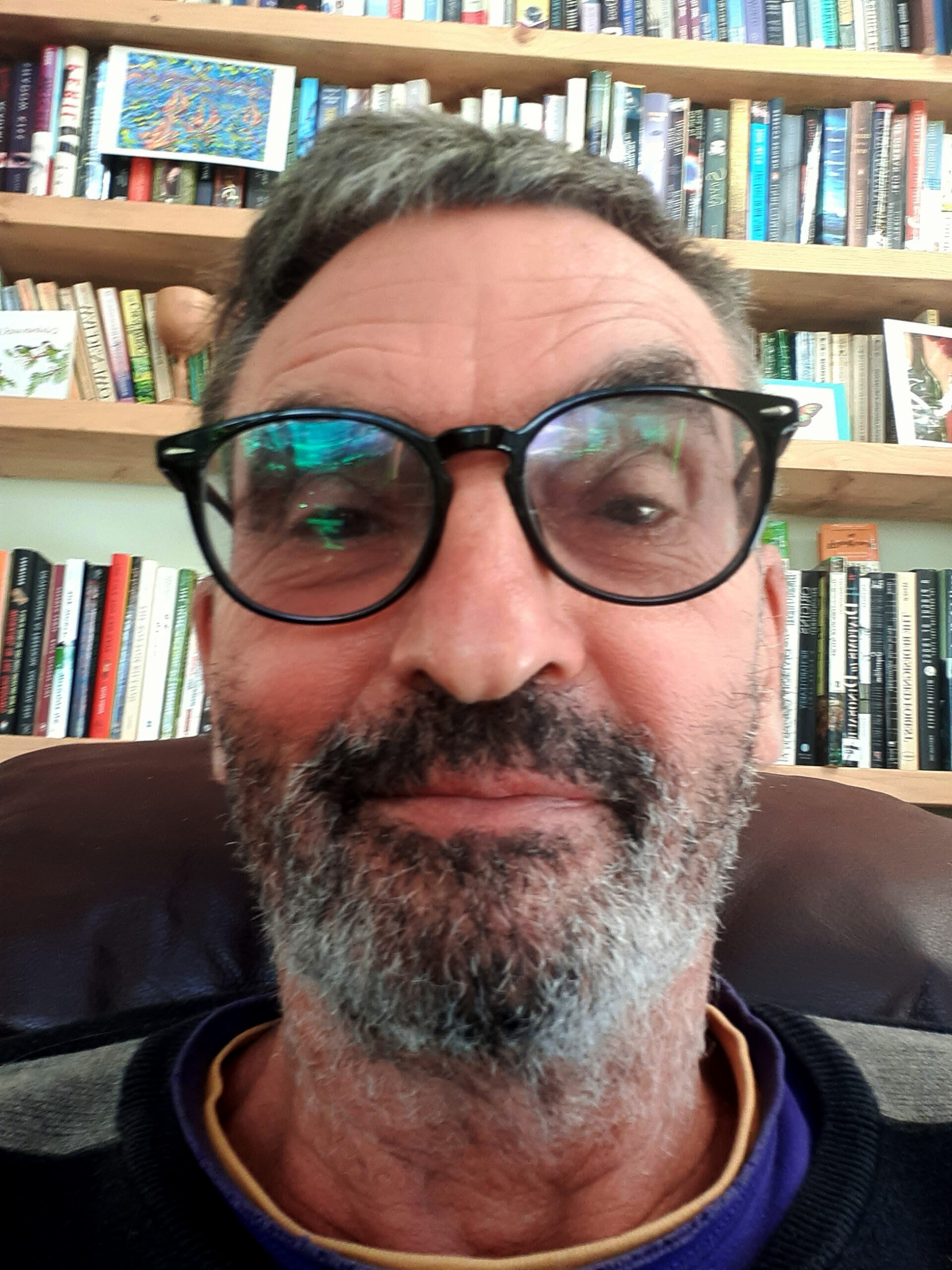 George Harris
George arrived on Galiano in 1982 from his busy sail charter business in the Caribbean. He built and ran The Hummingbird Pub and Restaurant during the 80s. A documentary producer/director career was next. This led to creating/running a film school for 20 years. He then served 4 years as island Trustee until 2018. He now skippers his charter sailboat. He has served as a board member of Galiano housing societies for 10 years.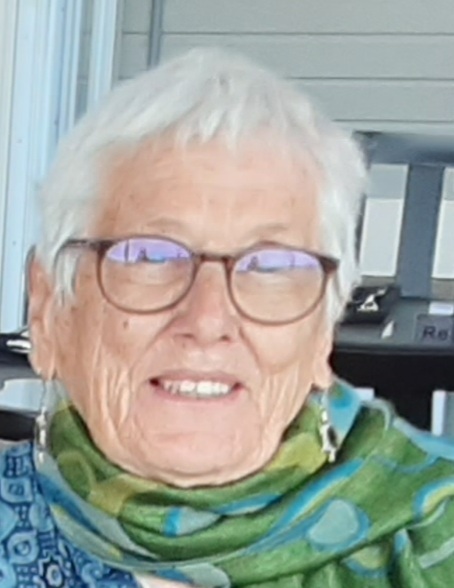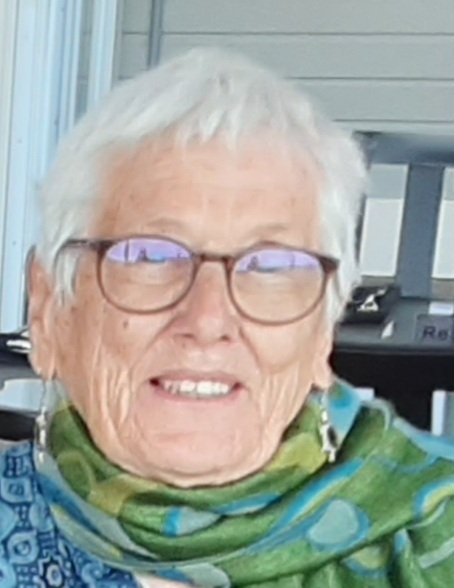 Carol Guin
Carol is a resident of Page Drive, (affordable housing for seniors), and a neighbour of the Galiano Green site. Since 1995 Carol has been involved with many non-profit organizations including GIRR, The Galiano Club, The Emergency Program, Galiano Library, AMES, and various artist groups and shows. Until she was able to find an affordable place to live in 1999, she did a fair amount of house sitting.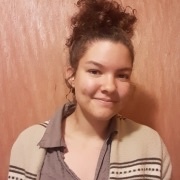 Théa Bridge-Battle
Théa recently completed the SGI Community Development Leaders program for those seeking hands-on experience with local non-profit organizations and a career based in the Southern Gulf Islands. Personally affected by the lack of affordable, secure housing on Galiano, Théa believes she brings a different perspective to the GALI Board and a strong voice informed by immersion in the Galiano community.
Galiano Affordable Living Initiative Society -- #6 - 33 Manzanita Rd. - Galiano Island, BC. V0N 1P0 -- galishousing@gmail.com